WELCOME TO THE WISE APE SPACE ACADEMY: AMBASSADOR PROGRAM
OUR MISSION
To spread wellness, wisdom, and altruism across the universe.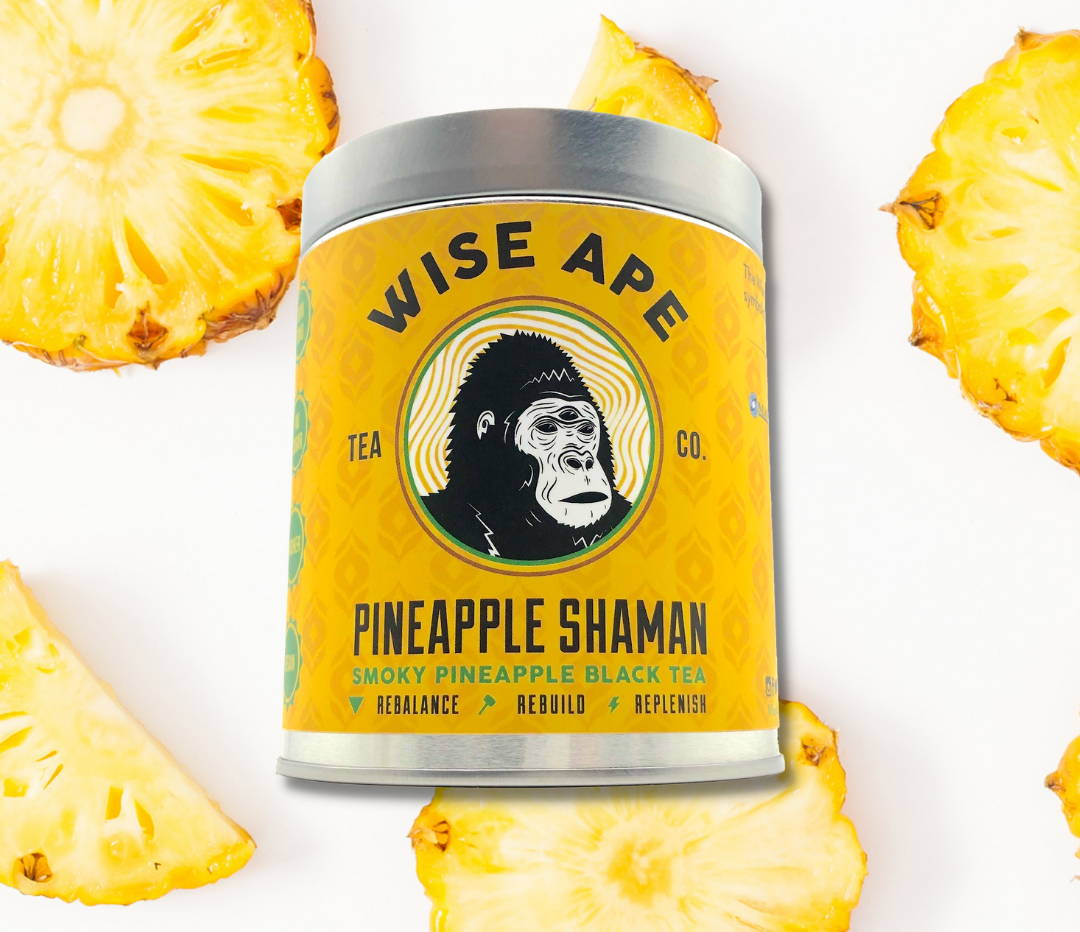 WHO WE'RE LOOKING FOR
Spirited individuals with a passion for any of the following: wellness, fitness, biohacking, and of course... tea.
EQUIPMENT NEEDED
Public social media account with a minimum follower count of 2k (suggested).
Camera to create and post high-quality content to your social platforms.
Positive attitude with a drive to become a better version of yourself, continuously.
LAUNCH KIT
If selected, you'll receive your WASA Launch Kit, which includes: Wise Ape products, swag, and suggested protocols.
You will also receive a unique shareable discount code, affiliate reward opportunities, along with access to top-secret information as you climb the ranks as a member of the academy.
RESPECTIVE DUTIES
Support Wise Ape initiatives and product launches.
Create content around the Wise Ape Tea brand and products.
Monthly posting requirements for content posted to your IG feed, stories, and/or other social channels (if applicable).
THINK YOU'VE GOT WHAT IT TAKES TO JOIN OUR TROOP OF SPACE MONKEYS? APPLY TODAY.
"Space monkey! Ready to sacrifice himself for the greater good. Without pain, without sacrifice, we would have nothing! Like a monkey, ready to be shot into space."
- TD
Additional questions? Email us at WASA@wiseapetea.com